Insured Vehicles on Renteo
With Renteo, you can rest assured that all agents on our platform come with their own insurance for horse truck rental.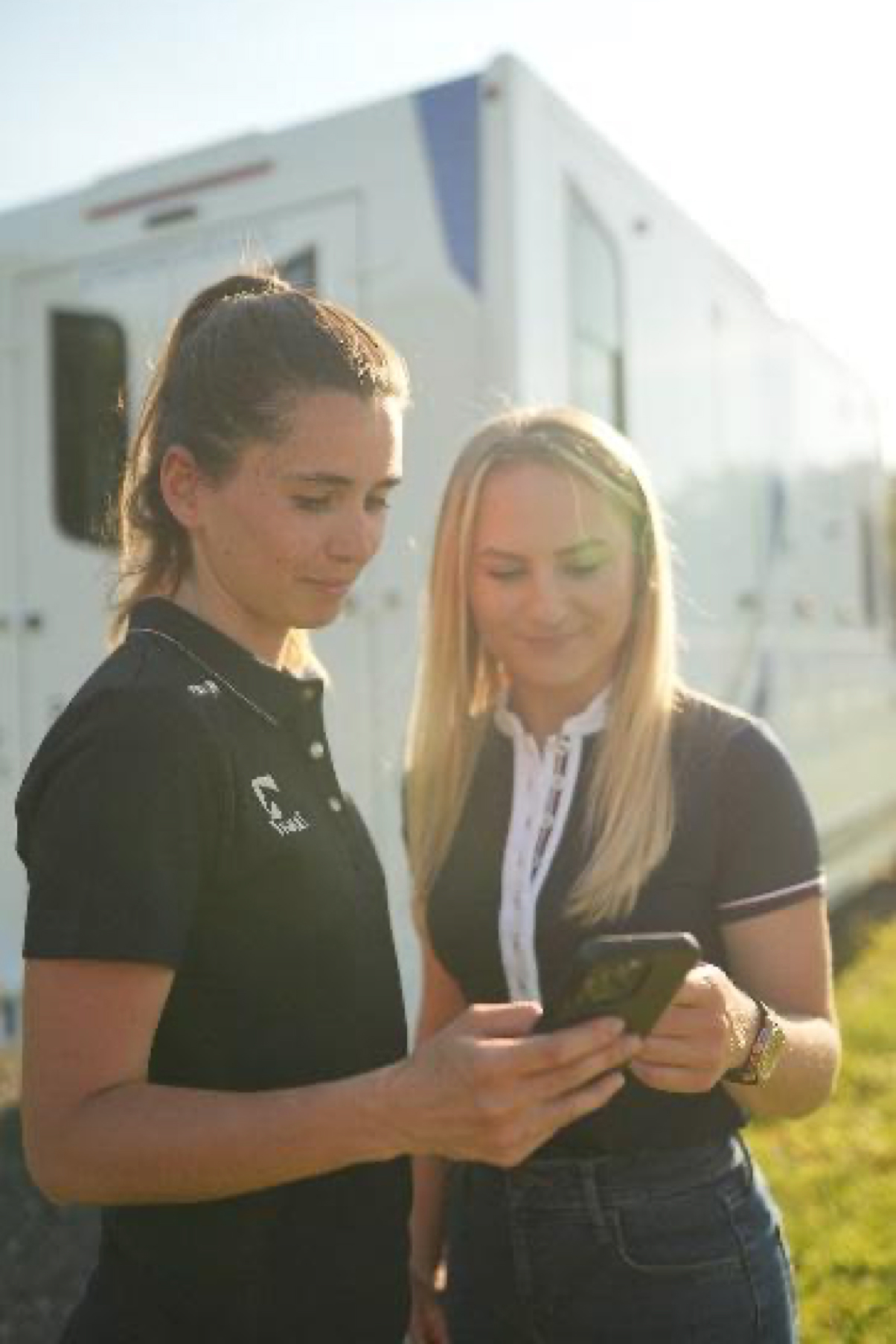 Important information about our insurance policy:
At Renteo, we make sure that all trucks, trailers, and lorries are insured for rentals by our agents.
Agents are responsible for purchasing their own insurance, and special clauses may apply (minimum age, driving experience, etc.) These details are outlined in the rental conditions.
If you have any questions about our agents' insurance policies, please feel free to contact us via chat, phone, or email.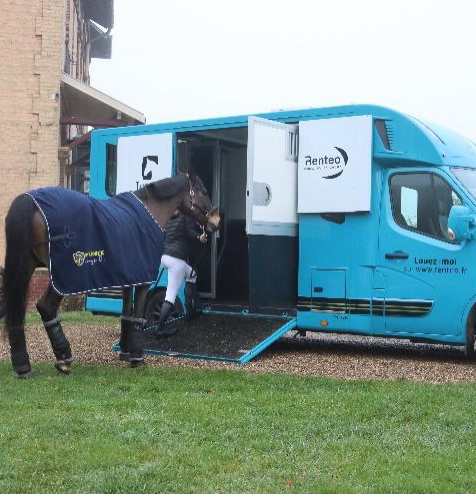 Horse Truck Insurance
Our insurance policy covers external damages to the vehicle, regardless of fault.
Please note that our policy does not cover injuries sustained by the horse(s) during transport or damages caused by the horse(s) to the interior of the truck. We strongly recommend that you check that you have liability insurance for transport.
Rentals are personal and non-transferable, and the insurance policy can only be applied to previously declared drivers.
Trailer Insurance:
Trailers are not insured. Similar to cars, trailers do not require a registration certificate and are covered by the insurance policy of the towing vehicle as long as they do not exceed the authorized weight. If you rent a trailer, you will need to arrange for your own insurance and present it to your rental agent.
Deposit and insurance deductible:
A deposit is required before each rental. The deposit is used to protect the agent in case of damage to the vehicle. The amount of the deposit is stated in each rental listing.
If a damage is detected upon the vehicle's return, the deposit may be partially or fully retained to cover the expenses incurred. The agent may choose to report the incident to their insurance company or not, and charge you for the repairs or the insurance deductible.
Foreign Insurance
If you are traveling abroad, please ensure that you have all the necessary documents for your horse's journey and what is required for the truck (DDPP). You can then send a request to Renteo with the following information:
The chosen horsebox and your destination (or countries crossed)
Equipment required for the trip inside the truck
Documents needed for horse transport
Renteo can then check with the appropriate rental agent to confirm if the truck is insured in the corresponding countries and if it has the necessary equipment.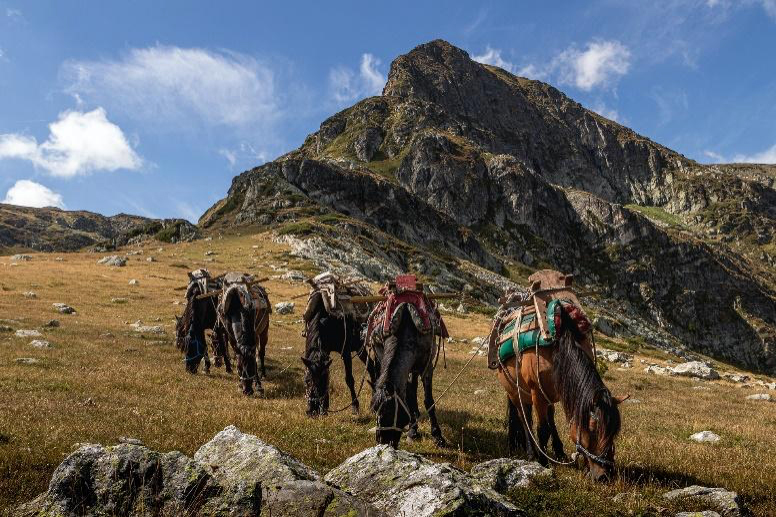 In Case of an Accident:
Please contact the appropriate authorities and inform your rental agent.
If your rental agent has signed up for special assistance, please call them. Otherwise, call for roadside assistance.
If an accident occurs with a third party, it is mandatory to fill out an amicable report signed by both parties and keep a copy that you will provide to your rental agent when returning the vehicle.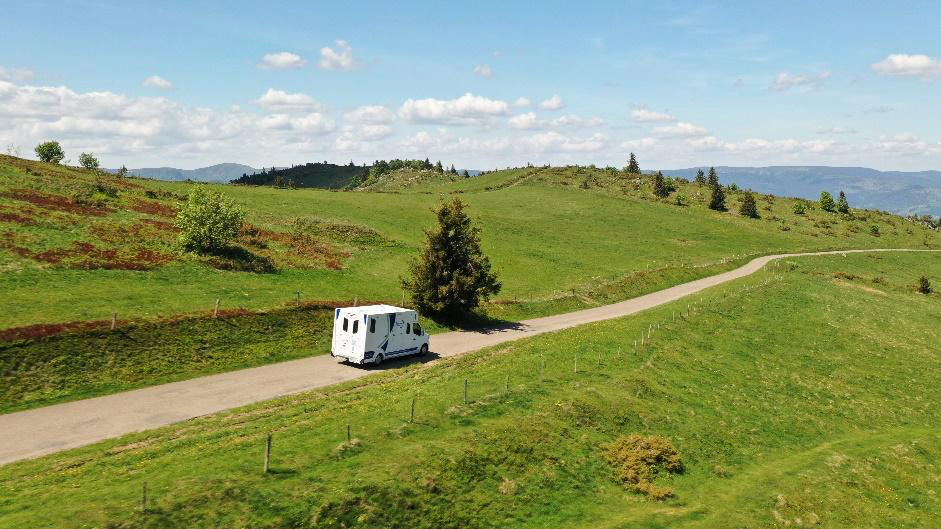 Have a safe journey with Renteo!