Assistance Overview
Renteo assistance
At Renteo, you benefit from qualified and responsive assistance for all your needs.
Renteo is a collaborative platform that helps you throughout your reservation:
Find the vehicle closest to you (even though it's very easy)
Help with payment process
Resolve difficulties accessing your Renteo account
Assist you in finding the information you need on the website
Inform you about equipment and configurations of the vehicle you wish to rent
Help you in case of emergency
And more


If you need assistance with the Renteo platform, you can:
Consult the "Help" page on the website: https://www.renteo.co.uk/en/help.html
Contact us via:The website chat: https://www.renteo.co.uk
Facebook Messenger
The website contact form: https://www.renteo.co.uk/en/contact/
Or call us at 02 33 89 16 06 during business hours.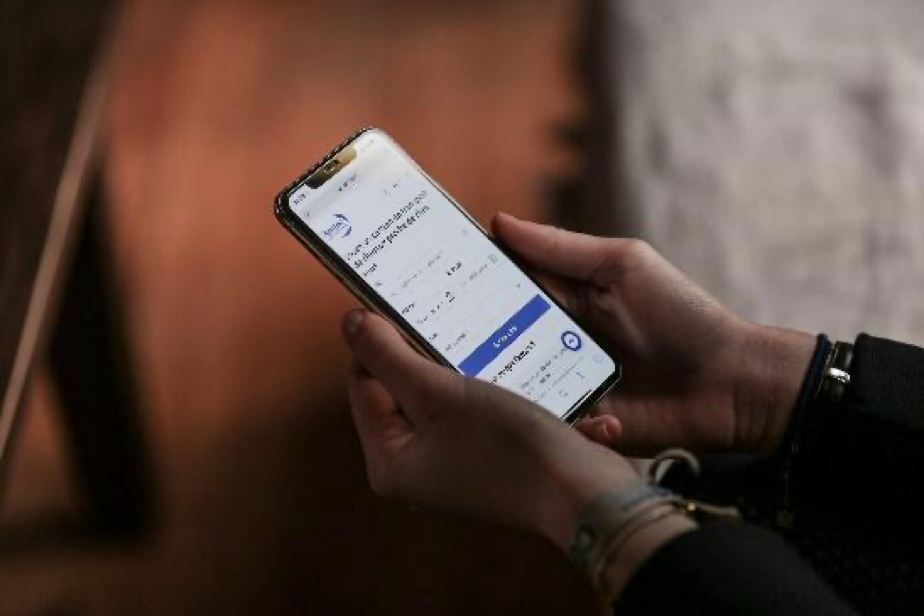 Our team is committed to responding to you as soon as possible during its opening hours from Monday to Friday, from 9:00 am to 12:30 pm and from 1:30 pm to 5:30 pm.
Horse Truck Assistance
Assistance, insurance? What are my guarantees?
If subscribed, an assistance allows you to get help quickly by a reactive network in case of breakdown or accident.
There are two types:
Vehicle and personal assistance
Towing the vehicle to the nearest garage and possibly providing accommodation.
Horse assistance
Your horses are transported to the final destination, your stable or an equestrian establishment nearby.
Note: Assistance cannot be used for punctures, fuel errors, theft, loss, or breakage of keys.
Agents are free to subscribe or not to assistance.
However, all trucks are insured for rental by the agents (for external damage).
Optional Assistance
Trucks with one or more assistance badges can be recognized by the badges shown in the picture.
Assistances
The information is also available on the agent's ad.
If the truck has one or more assistance badges, the lessor will provide you with the appropriate number(s) to contact in case of breakdown or accident. If the truck does not have any assistance, then you will need to contact a breakdown service for the truck and your passengers. For your horses, we recommend that you contact a stable nearby if possible to request assistance with the recovery of the horses.
Find the nearest agent now: